CUD by Giulia Bencivenga
---
CUD is a poetry collection in four stomachs.

Framed primarily by a rumination on language as a medium, Giulia Bencivenga takes pleasure in transgressing its limitations. To Bencivenga, language is a tool to mediate desire. She gives it its function in abstracting amorous subjects to inanimacy.

She meanders through time, building upon language as she builds her grieving self.

---
"In CUD, Giulia Bencivenga's 'rich terroir senza,' love and grief are made physical on the page — observable, chewable. Fluctuating like weather or mood, the tone of the poems — now cool, wry, detached, now intimate, earnest — indicates a speaker skeptical of interiority and sentiment, yet capable of communicating the casual, perpetual proximity of the divine."

- Kathryn Scanlan (author of The Dominant Animal and Aug 9—Fog)


---
---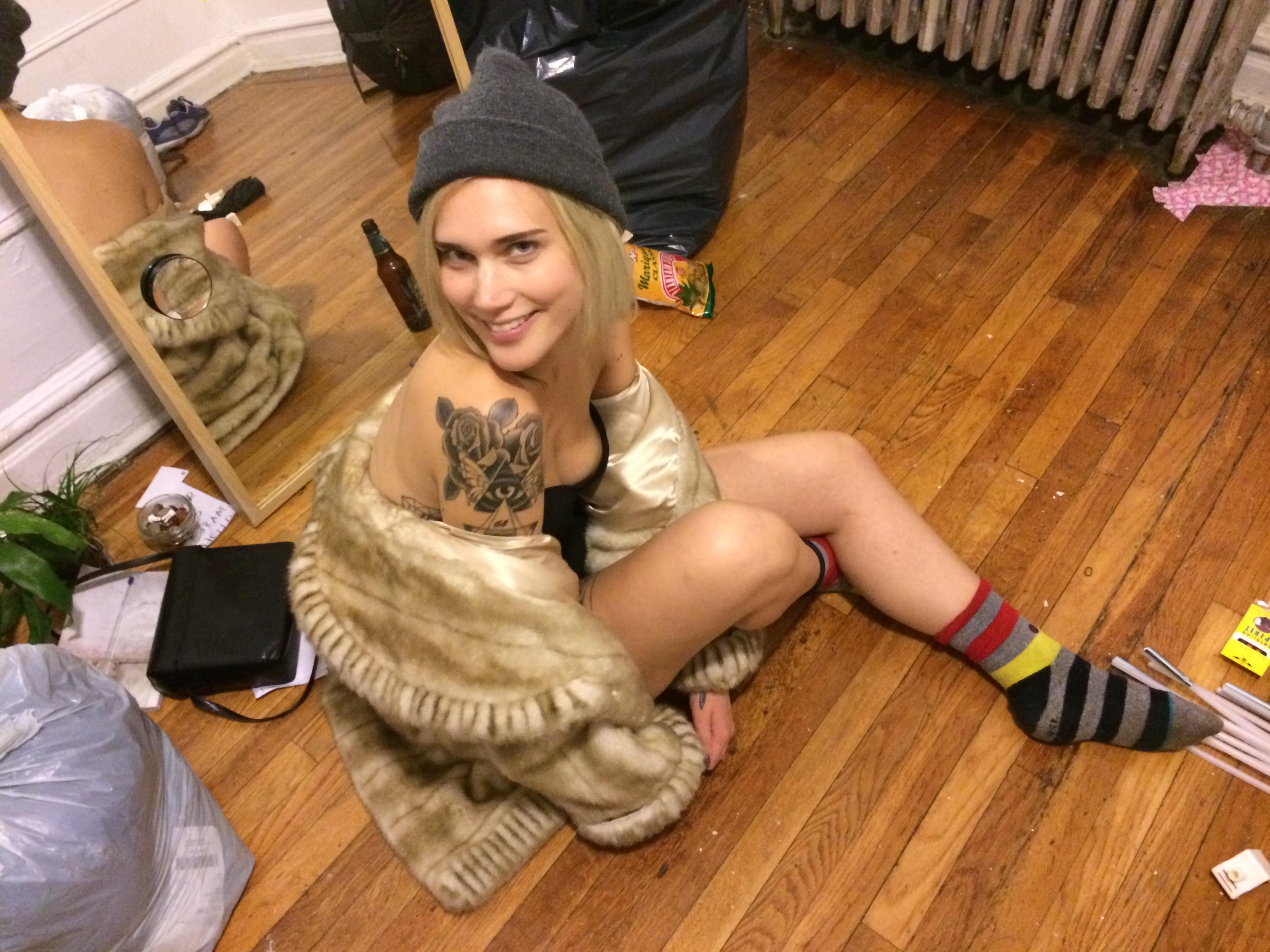 Giulia Bencivenga
is the author of
GIULIA BENCIVENGA IS A MANIAC
(Inpatient Press) and
Unreasonable Whole
(Gauss PDF). The former editor-in-chief of the Bay-Area lit mag
See You Next Tuesday.
They run the monthly reading series Two Snake in Los Angeles (
@twosnakela
).
---
February 2020
Language: English