CUD by Giulia Bencivenga
---
Add to Cart
$12
PDF (Suggested Donation)
CUD
is a poetry collection in four stomachs.
Framed primarily by a rumination on language as a medium, Giulia Bencivenga takes pleasure in transgressing its limitations. To Bencivenga, language is a tool to mediate desire. She gives it its function in abstracting amorous subjects to inanimacy.
She meanders through time, building upon language as she builds her grieving self.
"In CUD, Giulia Bencivenga's 'rich terroir senza,' love and grief are made physical on the page — observable, chewable. Fluctuating like weather or mood, the tone of the poems — now cool, wry, detached, now intimate, earnest — indicates a speaker skeptical of interiority and sentiment, yet capable of communicating the casual, perpetual proximity of the divine."

- Kathryn Scanlan (author of The Dominant Animal and Aug 9—Fog)

"Bencivenga uses language and metaphor in an attempt to make things easier, less dangerous, but that which is feared the most still oozes out... There are some parts of grief that will always exist, that will be chewed again and again, never dissolving. Bencivenga's collection of poetry shines because it allows this cud to be seen. There is power in refusal to be consumed."

- LA WARMAN (author of WHORE FOODS)
Giulia Bencivenga
is the author of
GIULIA BENCIVENGA IS A MANIAC
(Inpatient Press) and
Unreasonable Whole
(Gauss PDF). The former editor-in-chief of the Bay-Area lit mag
See You Next Tuesday
, she now runs the monthly reading series Two Snake in Los Angeles (
@twosnakela
).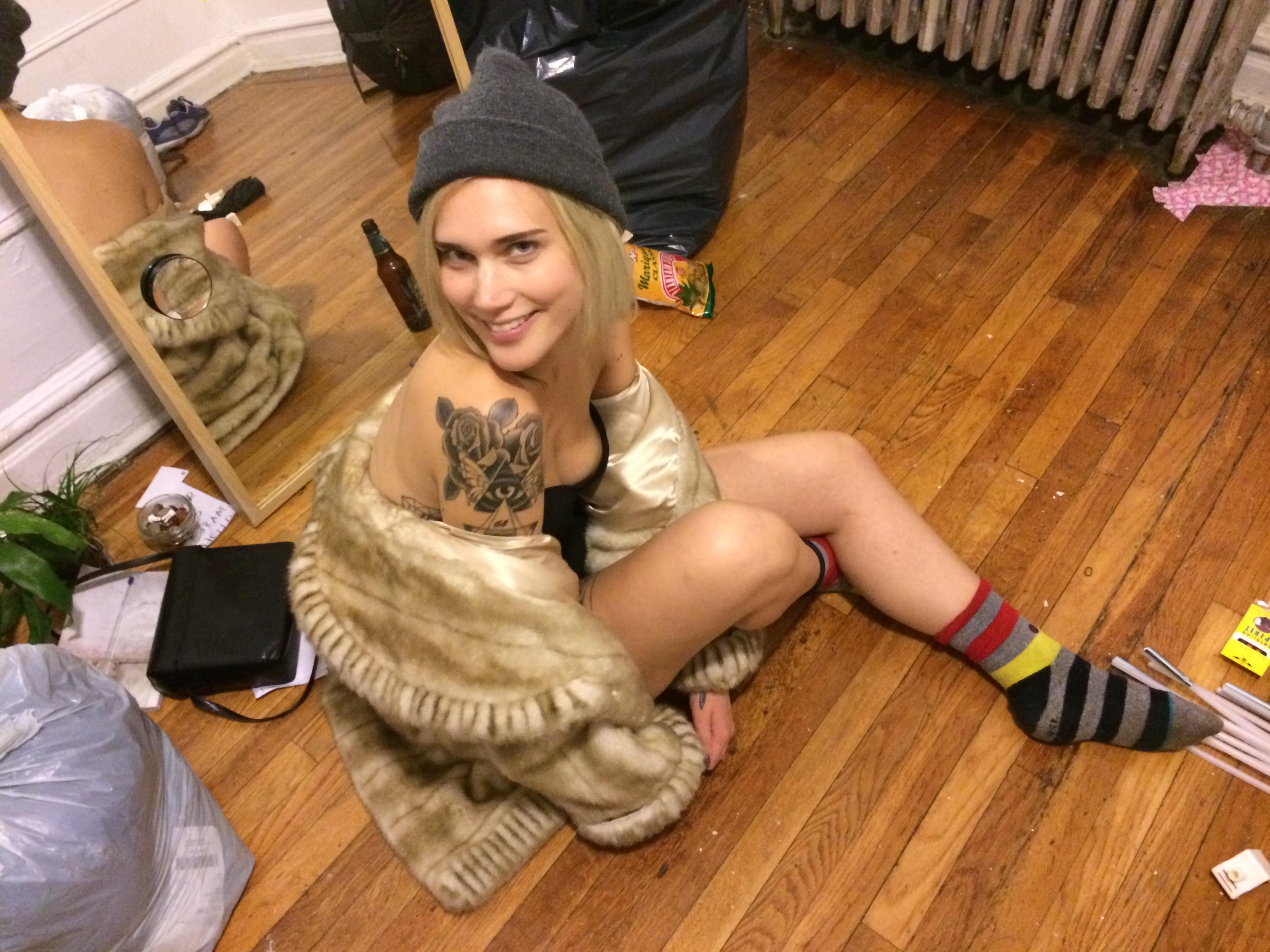 Language: English

Published February 29th, 2020