b-sides by Kayla Ephros
---
---
In Today's ambiences, it becomes difficult to discern the difference between a phone and a garden... but easy to adopt the language of sms desire. In b-sides: loose translations, Being is filtered through elusive reference points of time-experienced: dreams, heirlooms, windows, water-damaged screens.

Not necessarily longing for childhood, but rather concerned with pile theory, the clouds coalesce into answers.

Kayla Ephros is an artist in the middles, concerned with the malliability of language and materiality of paper... she makes her mark, with her big sharpie marker.

b-sides: loose translations is a collaborative undertaking written over the course of 2 years. It is an exploration between Poet and Translator, of language and where meaning lies.

---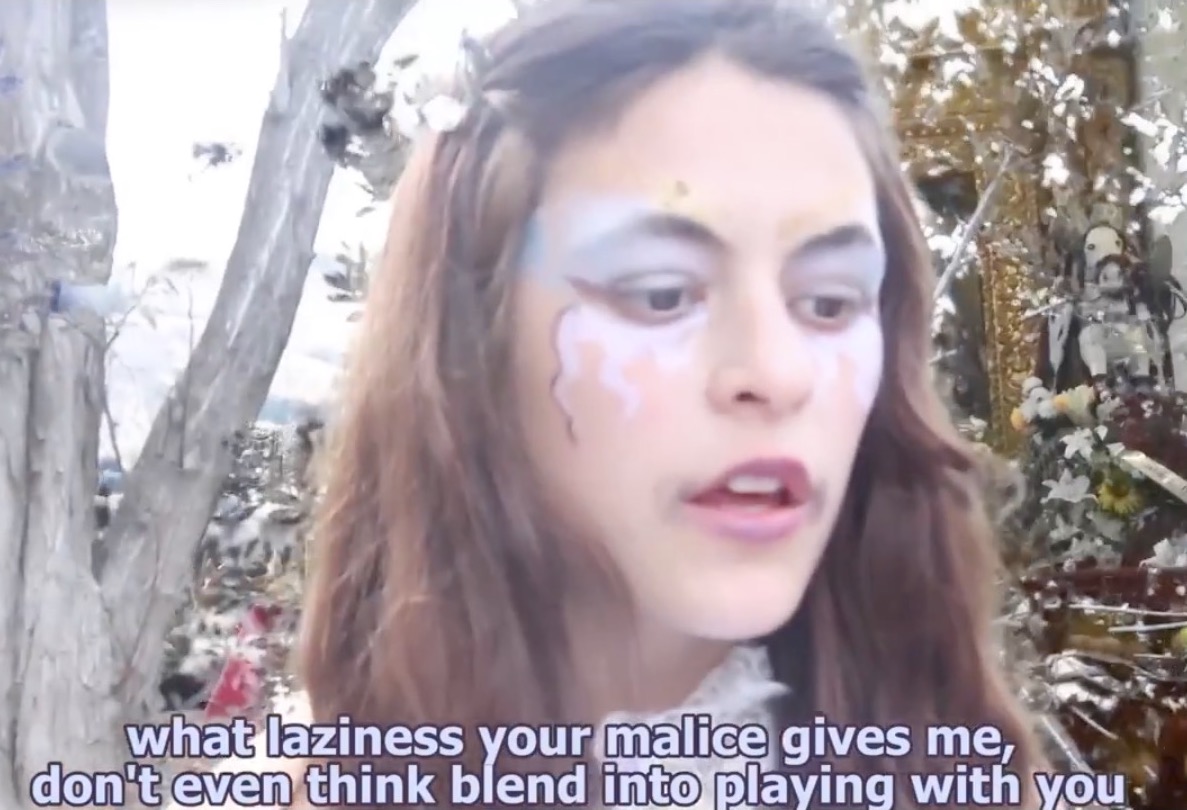 Kayla Ephros is an artist, poet,
and educator based in Los Angeles.

@ephrodite_

Cosi Schietekat es recepcionista de
dentistas (sexis), intentando. Ya casi
no escribe poesia pero haciendo maquetas
de sus deseos y bailoteando las mismas canciones.
---
April 2021
Language: English / Spanish